Achieving High Commercial Door Security
07/10/2015
Back To Blog
It is a fact that commercial buildings require a higher level of security compared to private homes simply because they are used by more people and keep more valuable assets. While modern alarm and security camera systems are important, the reality is that doors are the physical barriers to thieves. That is why they must be made and maintained as secure as possible. Learn how to achieve this for the commercial building you are responsible for with the use of the right door locks and closers.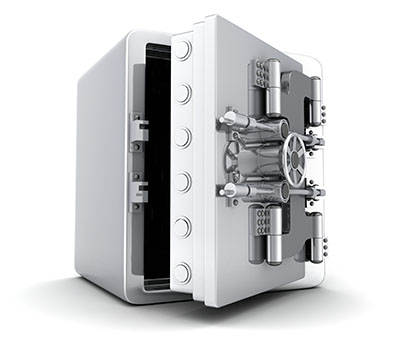 Device Selection, Maintenance and Repair
It is best if commercial door locksets are upgraded on a regular basis. This is especially the case with the devices which are set on external doors and the ones used for securing rooms with special valuable assets and information. The frequency of commercial lock change should depend on the needs of the business and on the security threats which it faces. It is crucial for the new devices to offer a higher level of security either through a more advanced locking technology or improved design and make.
The maintenance of locksets and commercial door closers is crucial for effective door security. Locks have to be cleaned and lubricated properly. They should be inspected thoroughly for damage as well. It is essential for the check to cover the strike plates, and keys should be properly cared for as well. Since they are kept by employees, the people should be asked to inspect their condition and test them for bending frequently. In this way, the risk of breakage and urgent key replacement will be reduced to the possible minimum.
When it comes to door closer maintenance, it should also involve thorough inspection, cleaning and lubrication. It should also include readjustment of the settings if needed. A device of this type should close the door fast enough not to let an intruder get in and slowly enough not to hurt the authorized user. You must enable the safe entry and exit of people with disabilities as well.
One of the most important factors for effective maintenance is the use of safe materials. It is recommended for the mildest cleaners, solvents and rust removers to be used for all locksets and door closers. These products must not cause any kind of damage to the metal which the devices are made from. Otherwise, there will be a need for lock repair or replacement. While locking devices require graphite powder lubricant, most door closers can use an oil-based product. Still, it is essential that you check exactly what the manufacturer recommends and adhere to this. In this way, you will keep the device safe and avoid breaching the warranty on it.
Take all of these measures for best results.